Know Us

With the mission of achieving complete customer satisfaction, we, Standardcon Pvt. Ltd. started our operations. We are one of the best manufacturers, exporters, traders and suppliers of Food Colors, Blended Food Colors and Lake Colors. In addition to these products, we are also offering an assortment of Solvent Dyes, Acid Dyes, Pigment Powders, Basic Dyes, Napthol Dyes, Direct Dyes, Vat Dyes, Fast Bases and Reactive Dyes. All these products are highly qualitative and are meeting the requirements of various customers.

Our company is an undertaking of Vipul Dye Chem Ltd., a key manufacturer & exporter of Dyes and Pigments, for more than 3 decades. It is backed with specialist team of experts having huge experience in the domain of blended food colors and lake colors. The group has been awarded with the status of golden export house by Govt. of India.

Our Lake Colors Range is really wide, and useful in food preparations, pharmaceutical & cosmetic products, as well as in plastic packaging material. Our assortment of aluminum lakes of food colors is serving the requirements of food, drugs and cosmetic industries. Owing to the high quality of our products, we have received tremendous appreciation of all our clients.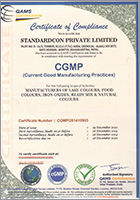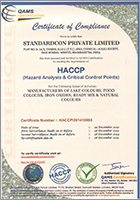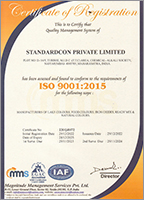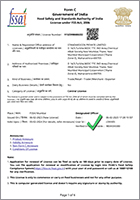 Read More